Location:
1910 East 15th Avenue
Eugene, Oregon 97403

Phone:
541.345.1571
Fax:
541.345.6248

E-mail:
staff@mkartcenter.org

Gallery Hours:
Monday to Friday: 10:00 AM - 5:30 PM
Saturday (when exhibits are on display): 12:00 PM - 4:00 PM

Gallery Admission:
Suggested Donation
$3 per person
$5 per family




VISUAL ARTS WEEK WORKSHOP REGISTRATION!


MAIN GALLERY:
#OMG That's Fiber?
High Fiber Diet Group Show
With Artist Claire B. Jones

SALON GALLERY:
The Enamelist Society Student Show
Alchemy5-Connecting as Community

Opening Reception:
Friday, July 19, 6 - 8pm

Exhibit Dates:
July 19 - August 23

High Fiber Diet Artist Panel
Thursday, August 8, 6-7:30 PM

Summer Classes are here! Register now for Youth, Young Adults, and Adults. To register, call Amber at 541-345-1571 or e-mail education@mkartcenter.org.

Click here to learn more about the Art Center's current Calls to Artists, including the 2019 Día de los Muertos exhibit.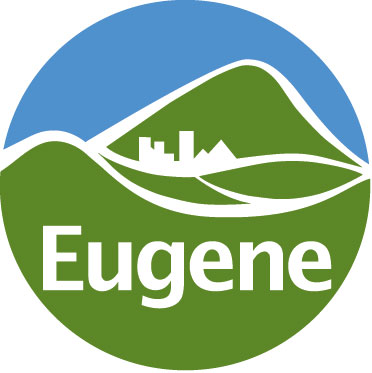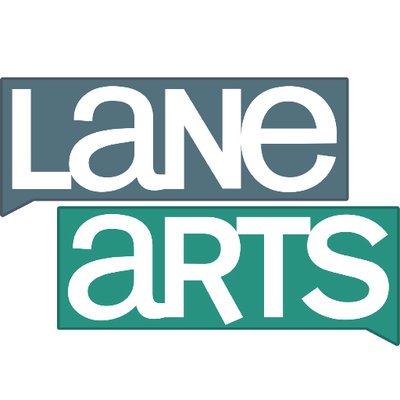 Location:
1910 East 15th Avenue
Eugene, Oregon 97403
Phone:
541.345.1571
E-mail:
staff@mkartcenter.org
Gallery Hours:
Monday to Friday:
10:00 AM - 5:30 PM
Saturday (when exhibits are on display):
12:00 PM - 4:00 PM
Gallery Admission:
Suggested Donation
$3 per person
$5 per family