Location:
1910 East 15th Avenue
Eugene, Oregon 97403

Phone:
541.345.1571
Fax:
541.345.6248

E-mail:
staff@mkartcenter.org

Gallery Hours:
Monday to Friday: 10:00 AM - 5:30 PM
Saturday (when exhibits are on display): 12:00 PM - 4:00 PM

Gallery Admission:
Suggested Donation
$3 per person
$5 per family



Singing the Animal, Singing the Earth will be on display through Wednesday, March 27th.
Singing the Animal, Singing the Earth:
Shelly Fredenberg & Christopher St. John

Opening Reception:
Friday, February 22, 6 - 8pm

Exhibit Dates:
February 22 - March 27



Spring Classes are here! Register now for Youth, Young Adults, and Adults. To register, call Jocelyn at 541-345-1571 or e-mail education@mkartcenter.org.

Click here to learn more about the Art Center's current Calls to Artists, including the 2019 Art and the Vineyard Artist Marketplace Prospectus, and Oregon Made For Interiors.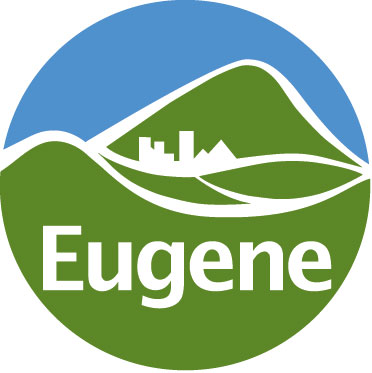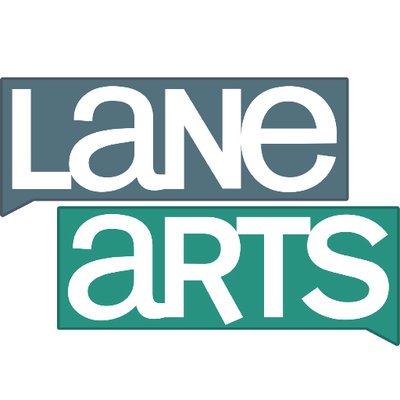 Location:
1910 East 15th Avenue
Eugene, Oregon 97403
Phone:
541.345.1571
E-mail:
staff@mkartcenter.org
Gallery Hours:
Monday to Friday:
10:00 AM - 5:30 PM
Saturday (when exhibits are on display):
12:00 PM - 4:00 PM
Gallery Admission:
Suggested Donation
$3 per person
$5 per family