Location:
1910 East 15th Avenue
Eugene, Oregon 97403

Phone:
541.345.1571
Fax:
541.345.6248

E-mail:


[email protected]



Gallery Hours:
Monday to Friday: 10:00 AM - 5:30 PM
Saturday (when exhibits are on display): 12:00 PM - 4:00 PM

Gallery Admission:
Suggested Donation
$3 per person
$5 per family



VISUAL ARTS WEEK
October 6 - 15, 2023
Visual Arts Week celebrates the visual arts and provides a platform for experimentation, creativity and dialogue. New for 2023, Visual Arts Week is moving to the fall season and will begin at the First Friday ArtWalk on October 6.
Visit in-person and virtual galleries to enjoy the diverse creations from our community's artists. Learn about the inspiration and process behind artworks and exhibitions created in the last year through Lane Arts Council's ArtTalks. Tour satellite art installations displayed in downtown window-fronts and revisit our city's 20x21 murals. Expand your artistic skills in educational workshops provided by the Maude Kerns Art Center with seasoned artists from our community.
Art is a shared interaction, cultural exchange, and a powerful communication that compels us to think, feel and connect. Celebrate the visual arts with us!
PARTNERS
City of Eugene Cultural Services, Lane Arts Council and Maude Kerns Art Center partner to host Visual Arts Week.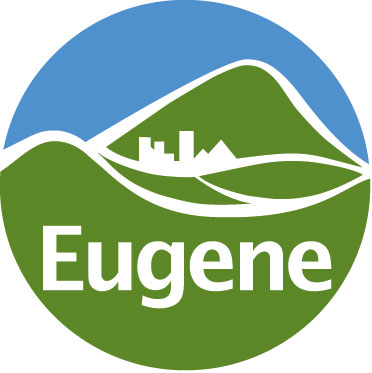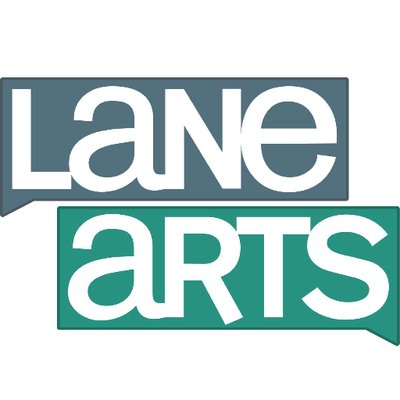 VISUAL ARTS WEEK WORKSHOPS
Visual Arts Week workshops offer the community the opportunity to get creative and try something new by participating in a variety of workshops. Workshops offered typically vary in artistic medium, length, skill level, participant age, and cost. The workshops offer an approachable entry for individuals who may not have had the opportunity to engage with the arts, while also engaging practicing artists in new mediums and techniques. Our hope is for participants to gain a better awareness of the many visual arts engagement opportunities available in our community.
Visual Arts Week workshops also celebrate and highlight the amazing artists, art educators, and arts organizations in our community. Through this platform, the workshops hopefully introduce them to a wider community audience, gain teaching experience, and help provide financial support.
2023 CALL FOR WORKSHOP SUBMISSIONS
Visual Arts Week is currently accepting submissions for visual arts workshops for the week of October 6 - 15th.
Workshops may take place at a variety of venues, including studios, organizations, businesses, community spaces, and the Maude Kerns Art Center. Participants must coordinate all materials and supplies needed for their workshop. Participants may charge a fee for workshop attendees to help cover costs and materials.
To participate, please submit this brief submission form. It will ask you to provide:



Title of Workshop
Name of Presenter
Email
Phone
Website and other social media links
3-5 sentence workshop overview
3-5 sentence bio of presenter
Proposed location of workshop
Fees for attendance and/or materials
Minimum and maximum number of participants per workshop
Please upload a workshop publicity image or logo
City of Eugene Cultural Services will provide overall marketing for Visual Arts Week and Maude Kerns Art Center will help provide marketing specifically for workshops. Participants are asked to co-market your workshop utilizing Visual Arts Week messaging and branding – promote on your website, FB page, Instagram, media contacts, etc.
Maude Kerns Art Center can assist with workshop space and registration, if needed.
The deadline for submissions is Tuesday September 5th by 5pm. All submissions will be reviewed and you will be notified by September 11th if your workshop has been selected.
Please contact the Art Center at [email protected] or 541-345-1571 for further information.

Location:
1910 East 15th Avenue
Eugene, Oregon 97403
Phone:
541.345.1571
E-mail:
[email protected]
Gallery Hours:*
Monday to Friday:
10:00 AM - 5:30 PM
Saturday:
12:00 PM - 4:00 PM
*(These hours apply when exhibits are on display. Please check our Current Exhibit dates.)
Gallery Admission:
Suggested Donation
$3 per person
$5 per family